About Couvreur Denis Courville Inc.

---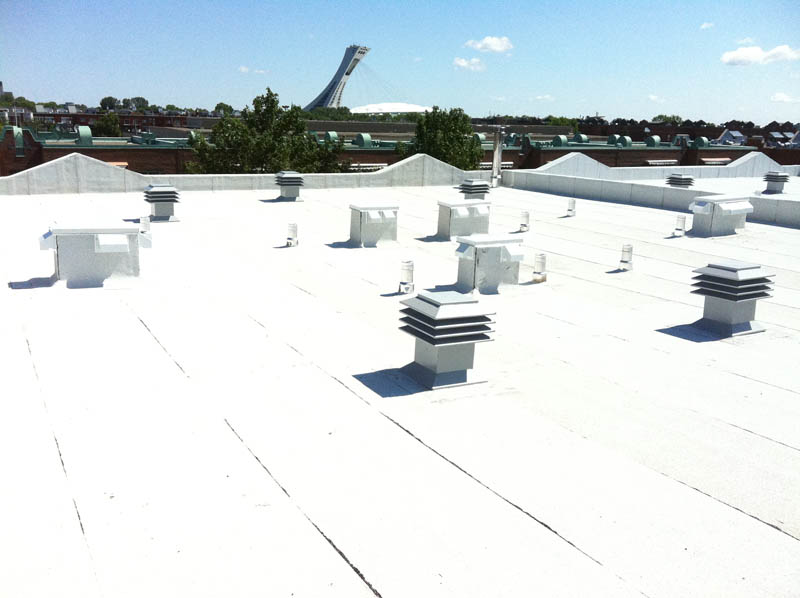 Denis Courville has been working in the roofing industry since 1984, and founded Couvreur Denis Courville in 1994. His son, Charles Courville, has been involved in every aspect of the business since the beginning, and was named Vice-President of the company in 2006 and President in 2015. Our family company has assembled a qualified, skilled and reliable team of professionals who are committed to providing you with excellent service.
Over the years, Couvreur Denis Courville Inc. has built a reputation for reliability and projects of exceptional quality. We are committed to maintaining our excellent reputation by providing outstanding customer service, high quality standards and exemplary cleanliness at our worksites.




---